Our Destinations
Based in New York City, 5A prepares and coordinates travel experiences for groups of all sizes anywhere in North America, from boat excursions in the Aleutians to conventions in the Bahamas, from Times Square to the Golden Gate Bridge, from Newfoundland to the Old American West and everywhere in between. In our more that quarter century of service we have built hundreds of customized travel products from scratch all over the continent Whether in large cities and tourism capitals or less chartered territory, you name your destination and we will help build a program that ensures you and your clients get the most out of wherever you want to go. Whether you're looking to go somewhere in the United States, Canada, Mexico or the Caribbean, we can help. Let us take you there.
Featured Destinatons 2017-2018
Route 66
Crossing 7 states and at almost 2,500 miles long, Route 66 is the original American road trip and a fundamental through trail of American history. Starting in Chicago and ending in Santa Monica, visitors can complete the entire route in two weeks, though some may plan on traveling reduced sections of the route for shorter trips. Ideal for smaller groups of 10 to 30 or larger groups staggered into clusters. Possible modes of transportation include classic convertibles, Harley Davidsons or other classic motorcycles. SUV's and bus coaches. Click here for more information.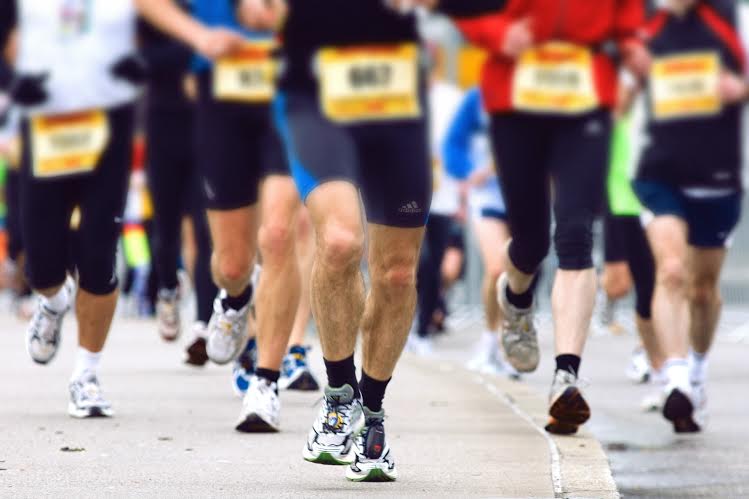 Marathons
5A Incentive Planners is proud to welcome runners every year to the most important marathons in the United States, generally considered to be those at Boston, New York and Chicago. During what are usually black-out dates, we offer hotel accommodations at diverse price points near the starting point of each race.
We can provide airport transfers, multilingual tour guides, a fleet of buses to move you and your group around the city, and a complete program built around the race to round out your visit.
For the race day, we set up a personalized and reserved area for both pre and post-race decorated with balloons, flags, and your personal brand. This is a great place from which to cheer your runners on, and to meet up after the race is done. Programs also available to other marathons and half marathons.
Basque Whalers in Newfoundland
A new cultural route created by 5A Incentive Planners and opened up for the first time in 2017. Come experience the spectacular natural beauty of Newfoundland and Labrador while getting to know the little known history of how Basque whale-hunters set up the first large scale industry in North America five hundred years ago. This travel experience lasts from 7 to 10 days and is done by boat. Perfect for groups of 30 to 250. Ideal from June through September.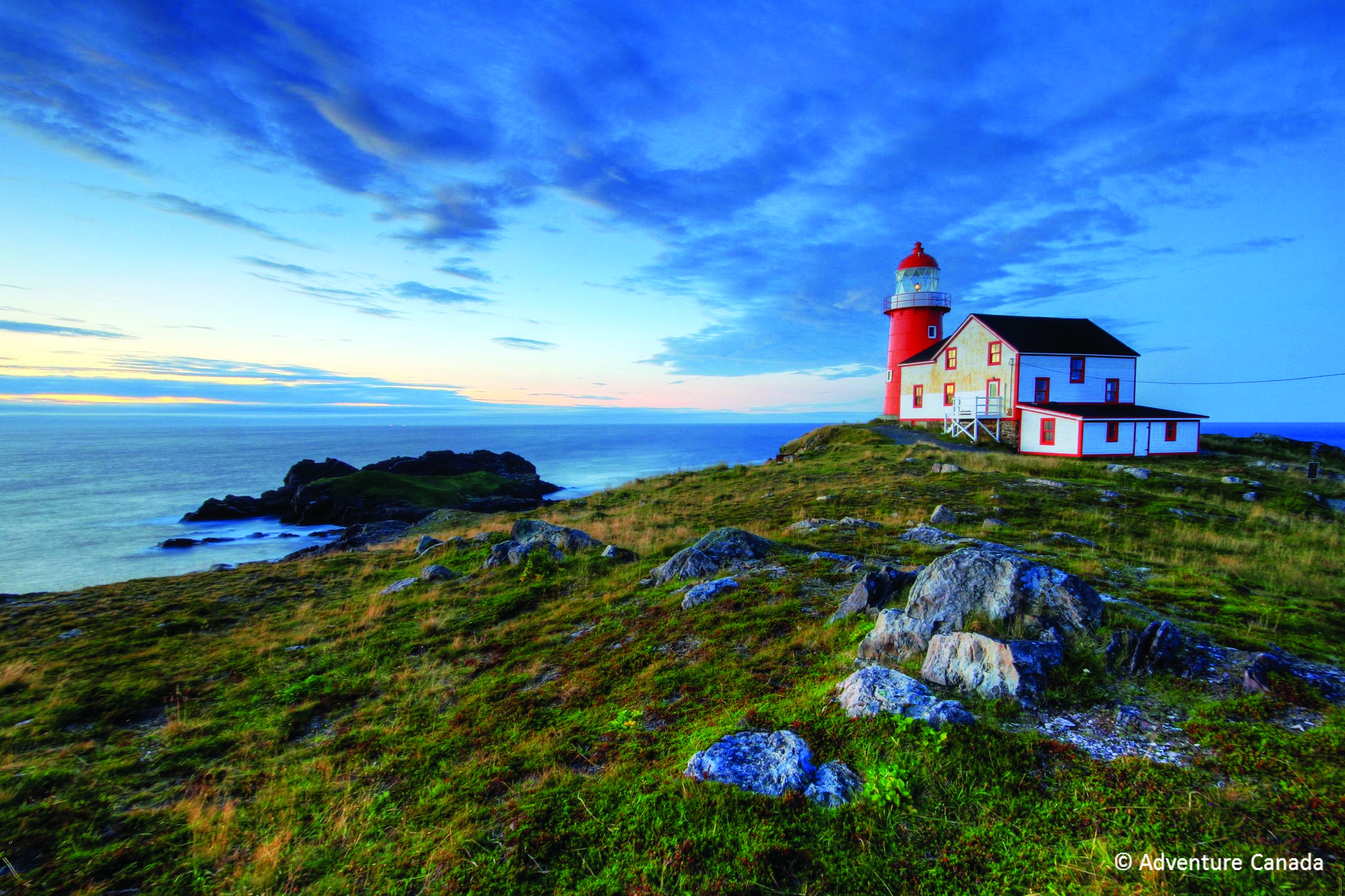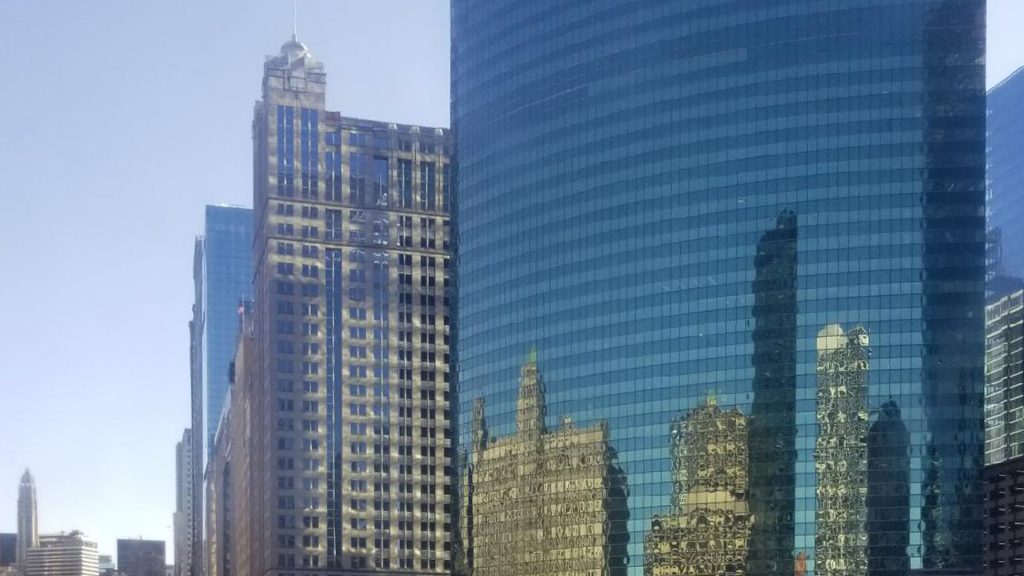 Chicago
2017 marks the 180th anniversary of the incorporation of the city of Chicago, and the future looks as bright as ever. A world class city with state of the art accommodations, attractions and amenities, Chicago is a destination that can accommodate groups of all sizes, for trips of all durations, any time of year, at all budgets, and with a stunning variety of possibilities to fill your days.  
Alaska
This is a destination for the adventurer traveler in everyone. See nature at its most pristine. Alaska offers 2 luxury hotels but the draw is the scenery, wildlife, and the majesty of the great outdoors. Cross the state in an emblematic, panoramic, glass topped train or take a day trip by boat to see icebergs and fjords. Fly over Mt. Denali in aero-planes, see sled dog demonstrations and experience the First Nations culture still present in Alaska. As the largest, and least densely populated state in the union, Alaska truly is where you can take a group that really wants to get away. Recommended times are May and June when there are 22 hours of light per day and it warms up to 10 – 14 degrees centigrade. 5 -7 days is an ideal length for your stay, also perfect to combine with other cities such as Vancouver or Seattle. Minimum of 10 people per group.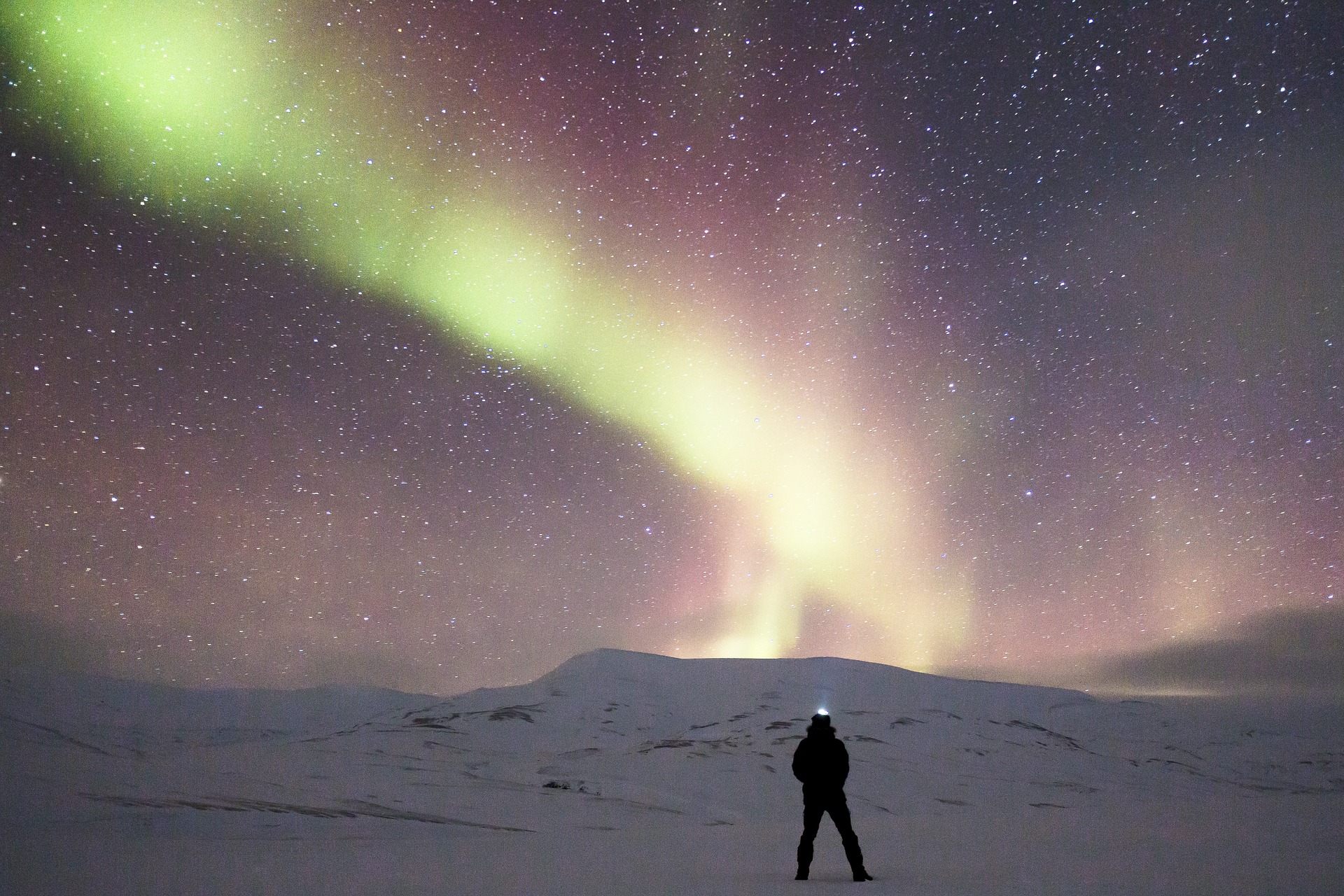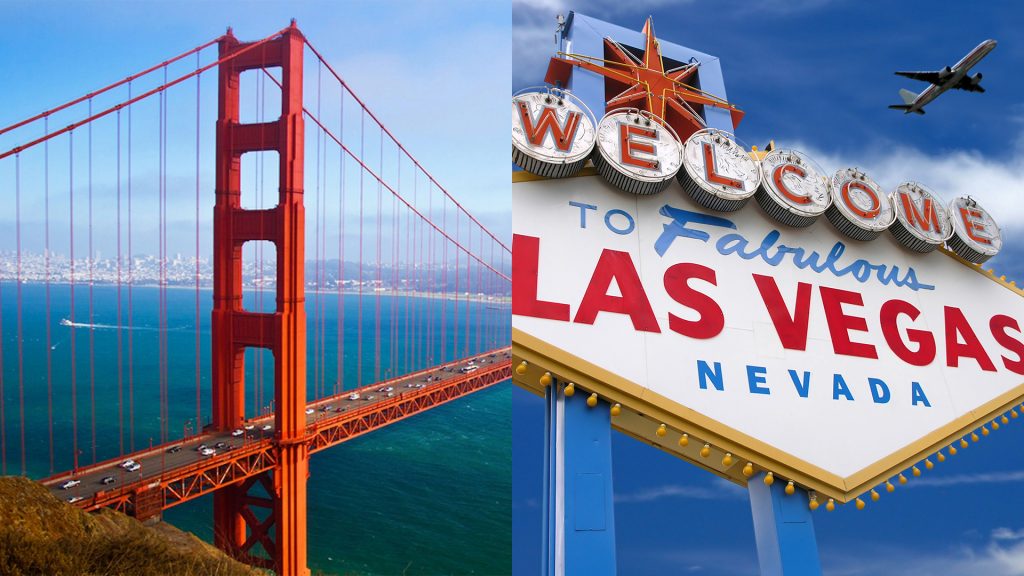 Combination Las Vegas – San Francisco
This combination has been steadily growing in popularity for the past several years. Two very different cities both surrounded by incomparable national treasures of nature. Both cities offer an enriching contrast of authentic culture and the untamed beauty of the American west, and, just a two hour flight away from each other, they make for a great combination. Spend a few days in Las Vegas visiting the hotels and casinos on The Strip, see a show, visit Freemont Street and then take a day trip to the Grand Canyon on a helicopter. Then hop over to San Francisco for a visit to one of the United States most idiosyncratic -and most in vogue- cities. A world class city, and the headquarters of the worlds technological revolution, San Francisco also boasts a diverse culture and is surrounded by the incredible wildlife of northern California such as the ancient redwoods at Muir Woods, vineyards at Napa Valley, and the islands in San Francisco Bay. Both cities can accommodate groups of any size and all budgets, year round, and a minimum stay of 7 days is recommended.
Combination Los Angeles – Hawaii
Another very popular combination that permits your group to see natural wonders like volcanoes and canyons while visiting a world class city and with the possibility of staying at some of the very best hotels and resorts in the world. Start your visit at Los Angeles, a city that boasts so much more than we can list here. Whether you want to visit Hollywood, Universal Studios, shop on Rodeo Drive, see the Kodak and Graumans Chinese theaters, downtown LA or so much more, Los Angeles is well worth an extended visit.  Complement this trip by flying into a Hawaiian tropical paradise afterwards. Visit volcanoes, go surfing, and fly over the islands in a helicopter. We recommend you start your visit in Honolulu and then continue on to Maui, but with so much to do, this visit is yours to customize. This combination is good for groups of all sizes, 7 nights.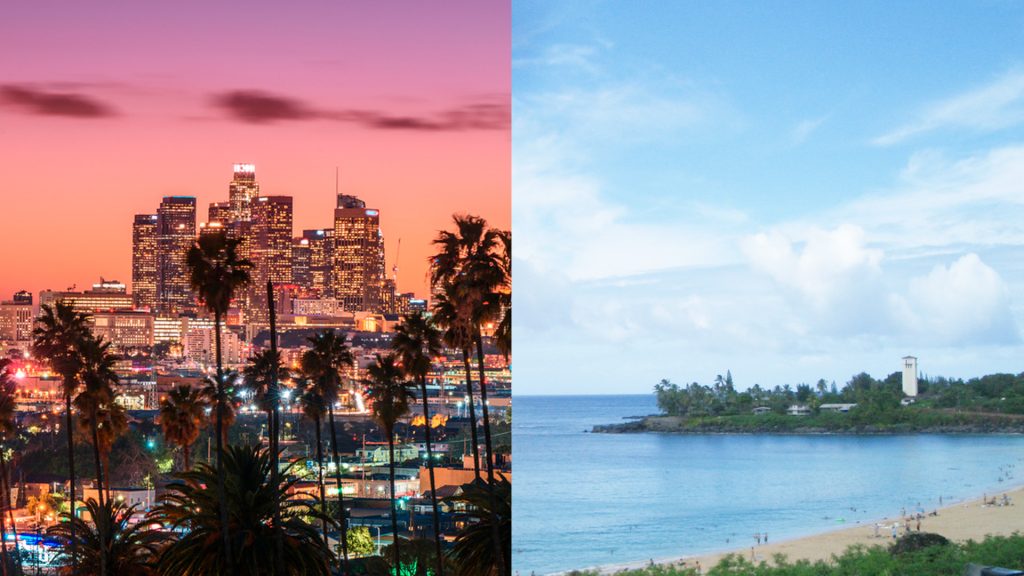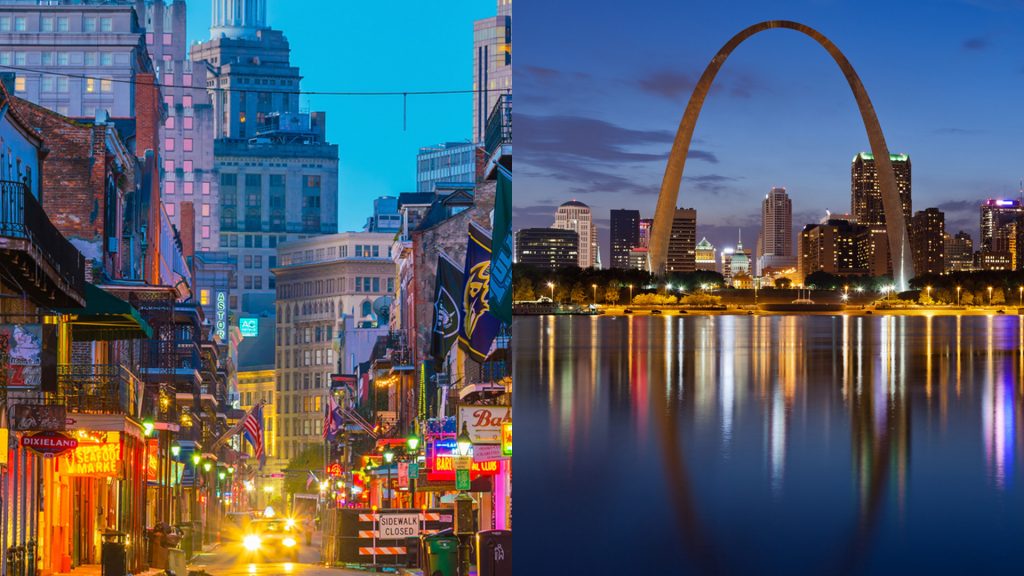 Route 61: The Blues Highway
This cultural route starting in New Orleans and going north traces the birth and expansion of American music. Route 61, known as the Blues Highway follows the original path of exchange and culture, the Mississippi River. The route works its way up through Natchez, Vicksburg and Clarksdale, Mississippi, and Memphis Tennessee. From there, one variation is to head to Nashville and then back to New Orleans through Birmingham, while another is to follow the highway up through St. Louis, and further north. Either way, the route is filled with historic landmarks, traditional eateries and cultural institutions. This route can be traveled on motorcycle, classic convertible, bus or SUV. Better for smaller groups of 20 or so.
New York City
The classic never gets old. The largest and most densely populated city in the United States, is also unofficially, the cultural, media, and financial capital of the world. As such, the city is always changing, whether through the influx of new residents, emergence of new industries, or the city's own pathological compulsion to remake itself. If it's been some years since you've been to New York, it might be time to come back. While much of the city will be recognizable, much of the city will be entirely new. In the past decade, New York has gone through its largest construction boom in a hundred years and the borough of Brooklyn has elevated itself to the status of a world class destination on its own. The city as a whole remains the global standard bearer for a destination city in all categories: accommodations, services, entertainment, dining, culture, etc. and can accommodate any group of any size and budget any time of year. If you've never been, consider New York, as it is an excellent place to visit. If you have been, consider returning, as New York is an even better place to come back to.